This year marks the start of its 136th year of continuous operation as a Forest City business. It is the oldest business in Forest City.

It was founded December 8, 1887, with J.M. Brown as first editor. W.J. Maxey assumed proprietorship October 29, 1896, and Frederick T. Gelder and Matthew J. Murphy became proprietors May 5, 1898.

Matthew J. Murphy left the newspaper March 15, 1900, and his interest was taken over on that date by John R. Budd, Forest City, formerly of Honesdale. Frederick T. Gelder assumed sole proprietorship December 22, 1910. He died in 1955, and his wife, Edith, became publisher.

Joseph C. Kameen purchased the newspaper from the Estate of F.T. Gelder, October 18, 1956, and was publisher until his son, John P. Kameen, was named publisher February 1, 1968. Franklin Gelder died in 1955.

Patricia M. Kameen became associate publisher March 1993. Patricia Kameen Striefsky became partner in The Forest City News Inc. on January 1, 1997. She was named Publisher in 2008 and continues in that position to this date.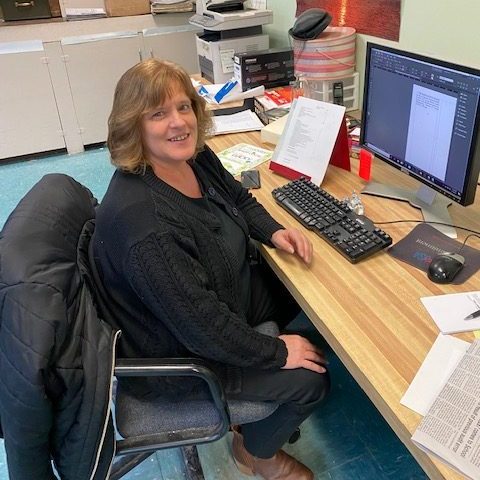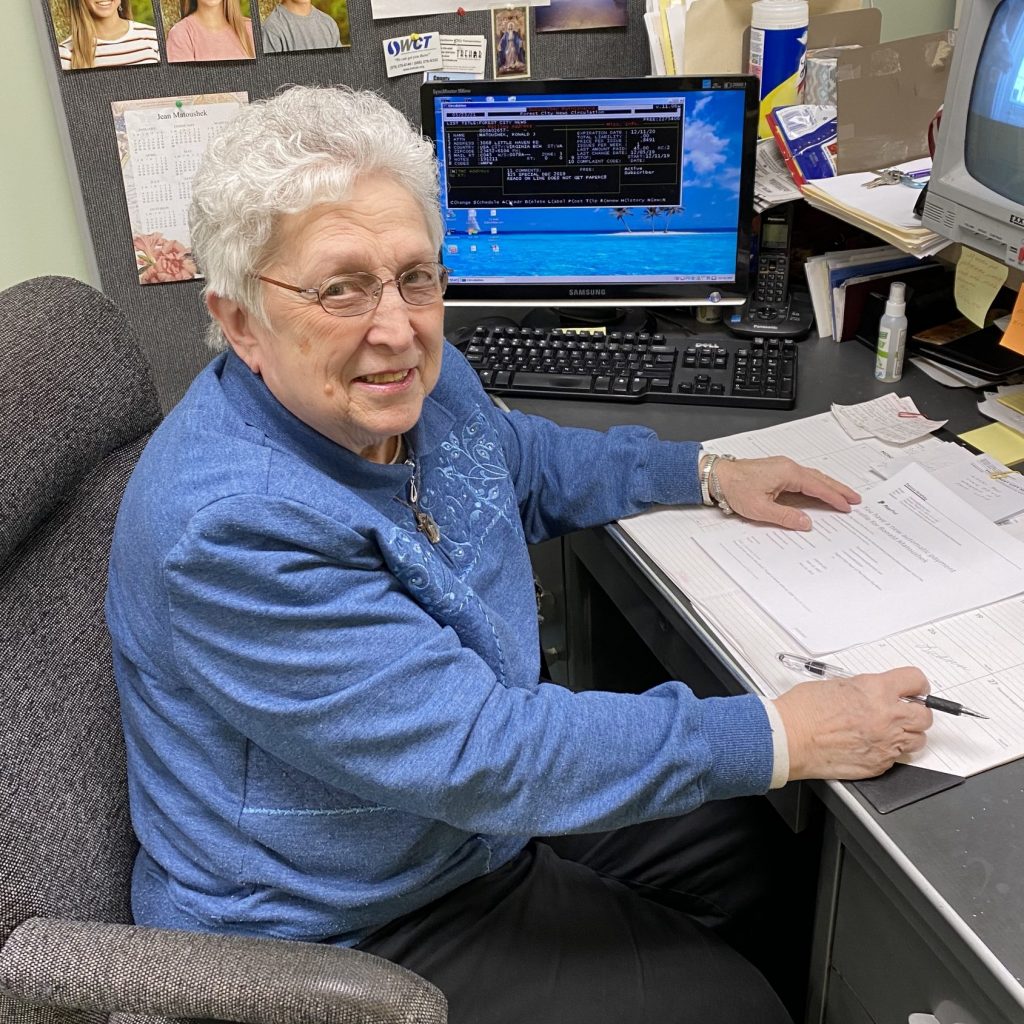 ---